SERVICES
Freight Transport and Forwarding
MEGA TRAILERS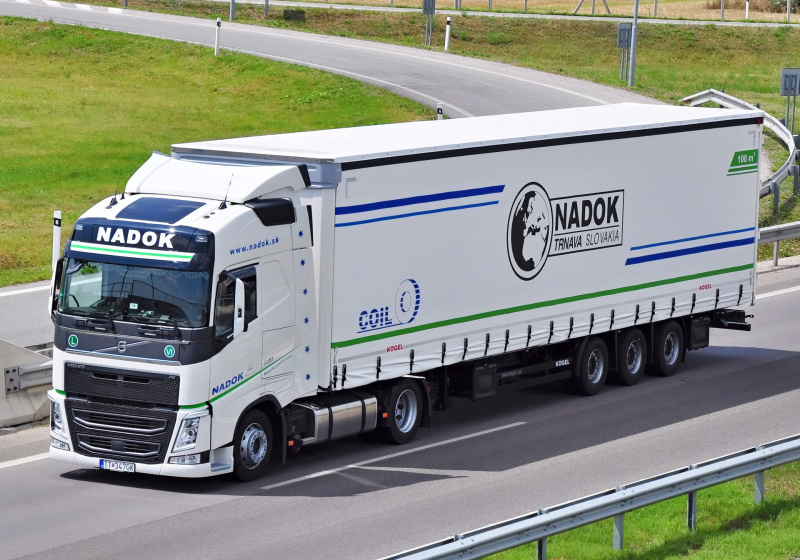 In addition to the conventional shipping of regular goods, we offer the transport of larger volumes for the same price.
Characteristics:
Internal length: 13,6m
Internal width: 2,48m
Internal height: 3,00m
Carrying capacity: 24T / 34eu pallets
Volume: 100 m3
Roof lift system up to 40cm during the loading process.

COIL CARRIER TRAILERS - COILMULDE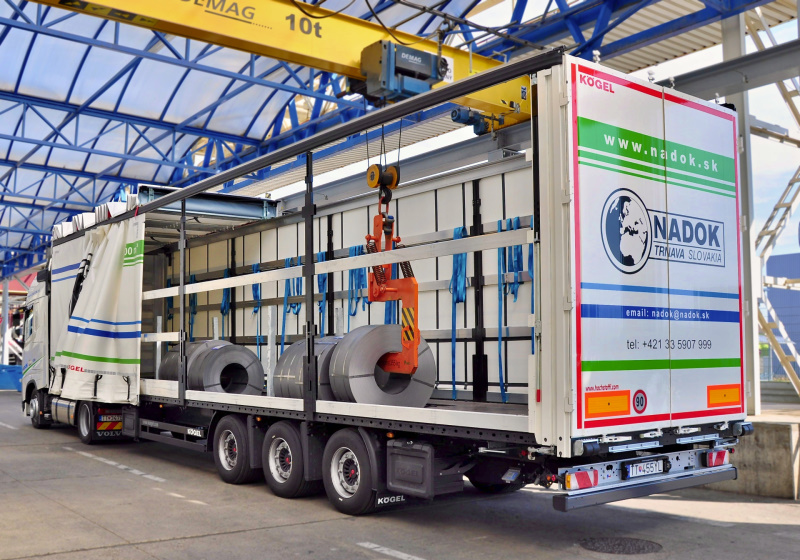 Safe transport of coils has been our specialisation for many years. Trailers are specially modified and equipt with a coil well.
Characteristics:

Coil well length: 7,2m
Carrying capacity: 24T

Forwarding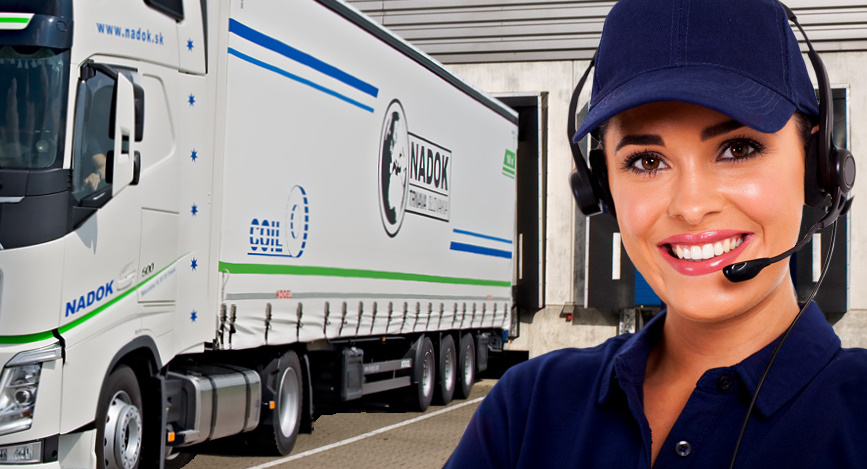 When our fleet is busy, we can provide a reliable service through our verified partners.

Rental of commercial premises
We offer different size of office space from 18 square meters to 82 square meters, storage premises and workshop space.
For more information about the actual offer of free offices call +421 944 565 410.
Contact us
NADOK s.r.o.
Mikovíniho 10
917 01 Trnava
Slovak Republic
E-mail:
nadok@nadok.sk
Follow us on social networks