Welcome to the website of
NADOK s.r.o.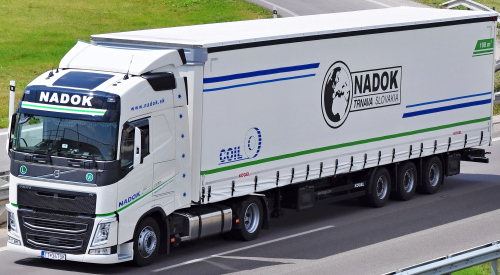 MEGA
TRAILERS
MEGA trailers with 3m internal height and roof lift up to 40cm during the loading / unloading.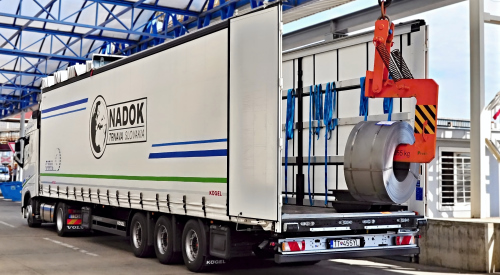 COIL CARRIER TRAILERS
- COILMULDE
COILMULDE trailers with trough for safe coil transportation.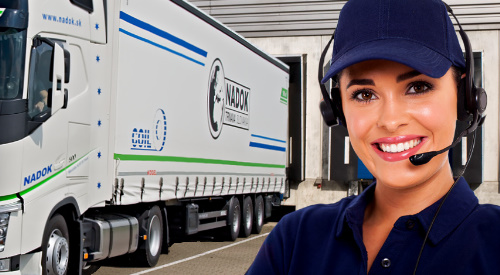 FORWARDING


We can provide a reliable service through our verified partners.

more about our services
Contact us
NADOK s.r.o.
Mikovíniho 10
917 01 Trnava
Slovak Republic
E-mail:
nadok@nadok.sk
Follow us on social networks